No matter where you are along your television career journey, having a mentor is priceless. You're never too young or too old to have a mentor.
Tell Her Vision Mentors are the catalysts that help propel women in their career growth and development. We inspire and support your goals, helping you ignite and blaze your trail.
Mentorships are thoughtfully curated and crafted to optimize the experience.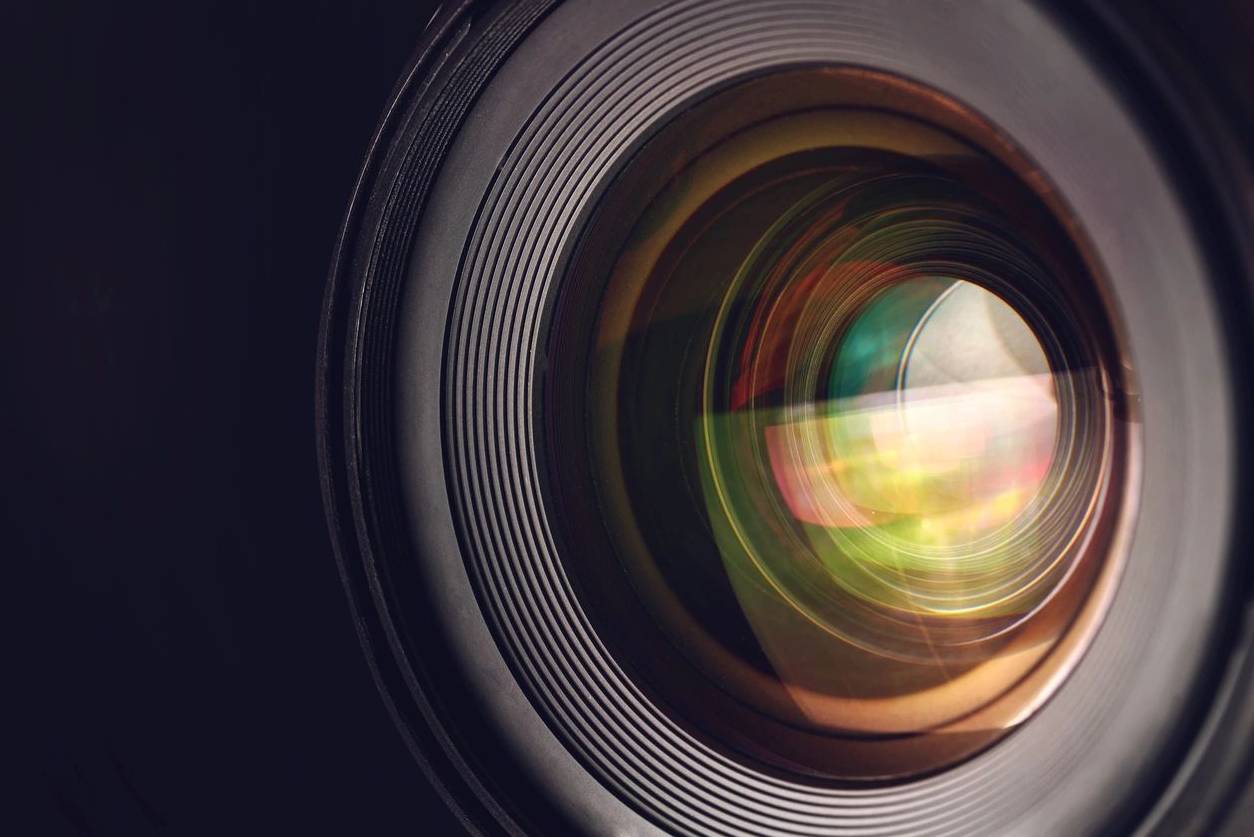 T

ell

H

er

V

ision Independent Counsel
We work with television networks and studios to develop their own exclusive in-house TellHerVision program and services. We devise, architect and oversee the internal mentor-mentee infrastructure, customizing female mentor programs and services for television networks and studios.
Our programs are based on the network's/studio's specific growth goals and objectives. We create an individualized blueprint helping women explore how to best achieve their career goals and successfully fulfill their ambitions.
We pride ourselves in helping television networks and studios provide the tools and support system to help catapult women to reach tangible career goals within the industry.
Tell Her Vision orchestrates world-class events, career workshops and lecture series by leaders in the television industry.
TellHerVision is also a rich resource for independent female owned and operated television production and media companies. We are consistently building access to an extensive networking pipeline for female television production entrepreneurs.
T

ell

H

er

V

ision Leadership Development Initiative
Our vetted network is comprised of Senior Female Television Executives. This peer group, a membership only network, is designed to support, coach and connect female television executives. Our mission is to cultivate and foster the continued development of female industry leadership of today and tomorrow.
TellHerVision Leaders meet once a month for an exchange of ideas, goals, discuss development objectives, act as a confidential sounding board for one another and ultimately unlock potential. This in-person experience allows female television executives to build deep connections and forge meaningful relationships that result in professional and personal growth.
In our digitally obsessed world, TellHerVision appreciates the irreplaceable value of the face to face meeting dynamic. Meetings are conducted at The Studio, a chic and inviting meeting space where conversation and creativity thrive, conveniently located in mid-town Manhattan.